Online Teamevent
Teambuilding with the online event "Zimmer 109"
Who has Stefanie K. on his conscience? Murderous suspense and lots of fun in the home office. Research documents, videos and photos in small teams. Interview witnesses. Live! Which team works best together? Which team can name the perpetrators, motives, evidence and clues at the end? And who is witness Müller's favourite actress? Find out!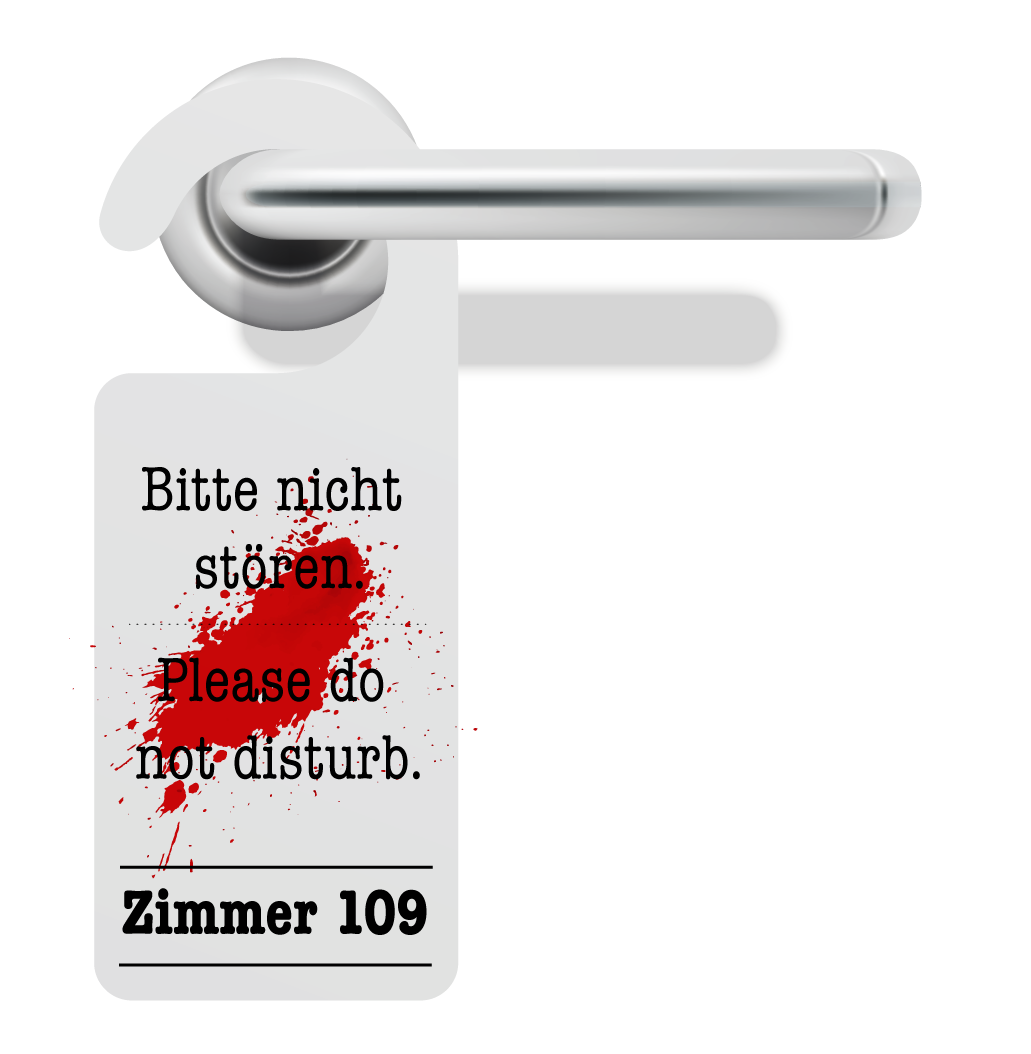 Murder investigation as team event
A criminal case as a "team event". Everyday life in the homicide department of the criminal police. Here, every cog has to mesh with the others. Can cross-connections be established? How are the witness statements to be evaluated? Have all the facts, however unimportant they may seem, been taken into account? Every single team member is in a position to provide the decisive clue. In the end, only internal discussion leads to the solving of the case.
In October 2019, businesswoman Stefanie K. was found lifeless in a hotel room. The case could never be solved. Now, however, the victim's previously missing smartphone has been discovered. It was found in a bush along a federal road more than 200 km away from the crime scene. Research has shown that on the night of the crime there was a fatal car accident at this exact spot.
Is the murder of Stefanie K. connected to the accident? And can the found smartphone help the investigation? Find out.
For groups with 8 to 70 people
Division into smaller teams of 5-8 people each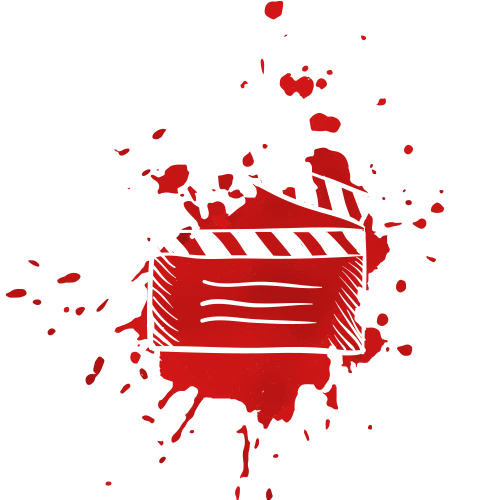 With at least 4 live actors/witnesses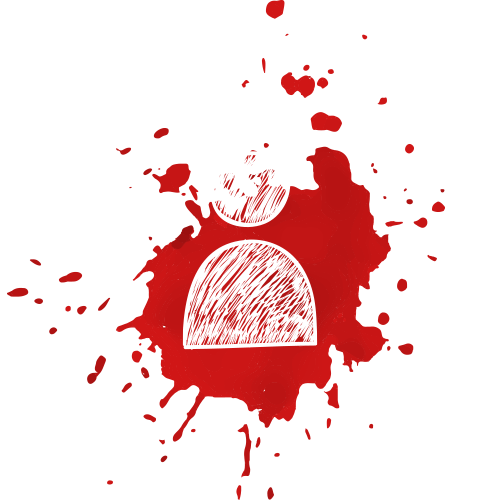 Language: German or English Duration: approx. 2:30 hours
Video conferencing tool: Zoom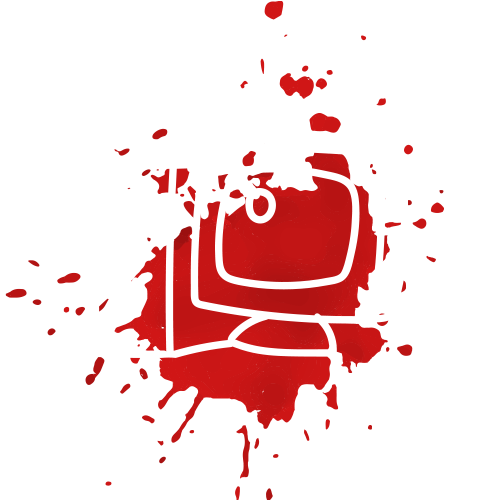 Prerequisite: stable internet connection, webcam & microphone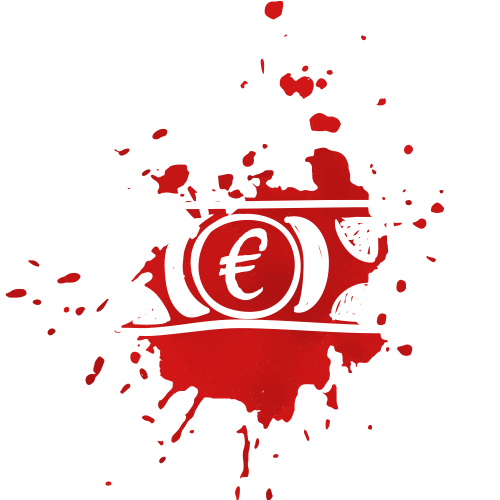 What other investigators say
What other investigators say
"The Room 109 Case" was a nice mix of independent investigation and live interviews. The actors and the Strassenkrimi-Team made for an exciting, fun and interactive evening. Thank you for a great and entertaining team event!"
"Super fun had, also good playable online!"
"Great change of pace at Lockdown! A bit of a theatre feel with the dedicated live actors! Lovely, would love more of this."
"Entertaining and rewarding online game!"